Two of my favorite keto recipes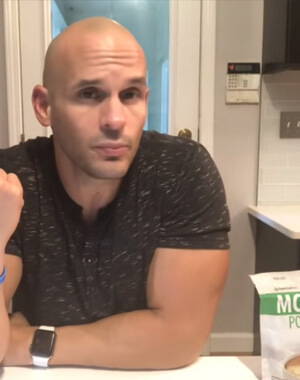 Two of my favorite keto recipes

Name: Rolando Rodriguez
Location: Florida

Occupation: Founder X-Gains
Instagram: xgains
I've always said you get more bang for your buck in terms of weight loss or weight management focusing on your diet vs your exercise because it's always easier to not eat the chocolate chip cookie than have to go out and run 20 to 30 minutes. Take a look at two of my favorite keto recipes...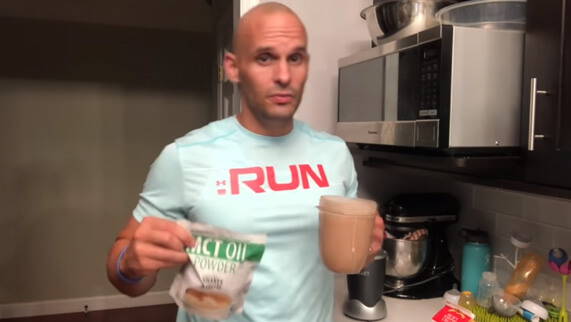 I use MCT oil powder in my shakes because it doesn't really add any taste, but it adds a creaminess which I thoroughly enjoy. I already add a little bit of heavy cream anyways to make it a little more creamy, but I think the MCT oil has made it a little more creamy still and I like that.
Keto shake recipe
Heavy Whipping Cream
Almond Breeze Almond Milk
Shakeology Cafe Latte
Opportuniteas MCT Oil Powder
Dash of Cinnamon
Pinch of Sea Salt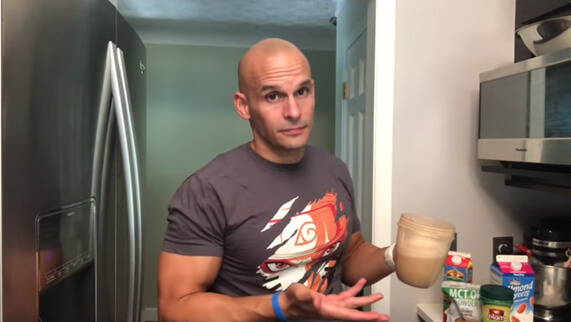 I'm using Folgers decaffeinated instant coffee instead of caffeinated because I've realized that I'm one of those people where caffeine takes a long time to get into my system. If I have caffeine at 3 pm in the afternoon I won't fall asleep until 1 or 2 am.
Café con leche recipe
Folgers Instant Coffee (Decaffeinated)
⅔ cup Almond Breeze Almond Milk
⅓ cup Heavy Whipping Cream
1 scoop Opportuniteas MCT Oil Powder

1 packet Splenda
Opportuniteas products featured

Take your endurance to new heights. Our medium chain triglyceride powder is the perfect addition to any drink or recipe. It's less oily than liquid MCT oil and thus easier on your stomach and easier to mix.