How to reduce inflammation fast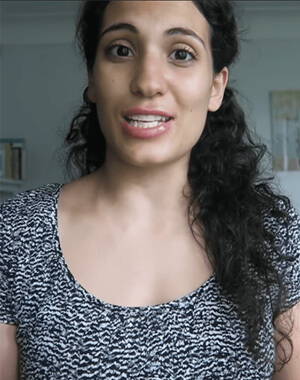 How to reduce inflammation fast

Name: Marla Pietruszko
Location: Canada

Occupation: Holistic Nutritionist
Instagram: marlashealthylife
Opportuniteas Partner*
Being a nutritionist, I believe that food is medicine. Holistic medicine focuses on the body as a whole which includes the mind and spirit. Here are some simple steps that I recommend to reduce inflammation...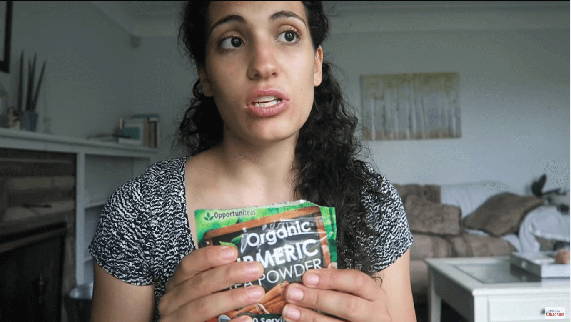 Turmeric is known for reducing inflammation, however, a lot of turmeric tonics are too bitter to consume.
Opportuniteas turmeric tea tastes really good. The ginger and cinnamon balance the bitterness of turmeric. This product works really well when you add it to smoothie and juices.
A major part of my healing journey involves nature.
I make sure to get outside every day and preferably in a forest or a place with lots of natural water and less pollution from cars. Being outdoors means being exposed to LOTS of soil based organisms which are 100% needed to keep our guts and skin healthy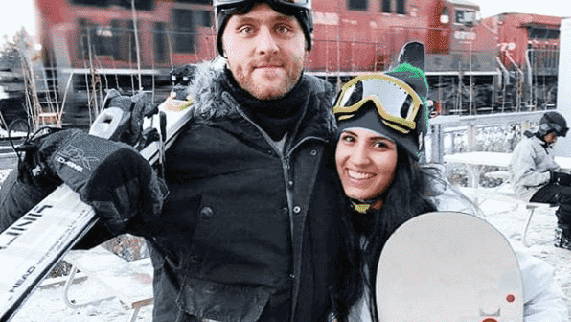 Make the time to do the things that make you happy.

I am my happiest on the top of the slopes or a hot beach. Even when I am busy, I make time for the things I enjoy because mental health and happiness is ESSENTIAL to healing.
Opportuniteas products featured
Soothe achy joints and boost energy. Turmeric Tea is a combination of five organic superfoods to help you move easier and feel better. Add it to water, juice, smoothies, and recipes.