How a busy teacher stays healthy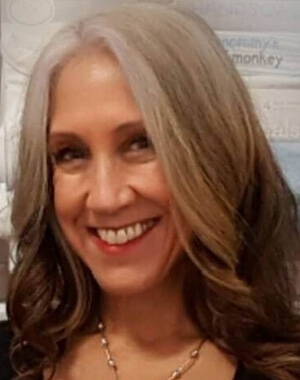 How a busy teacher stays healthy

Name: Kim Townsel
Location: Alabama

Occupation: Teacher
Instagram: kimtownsel
Opportuniteas Partner*
I am a teacher (former Assistant Professor who left to return to my public school classroom). I am also a Powerlifter who holds numerous state records and one national record. I am always in search of solutions for health and home. Here are some things I recommend...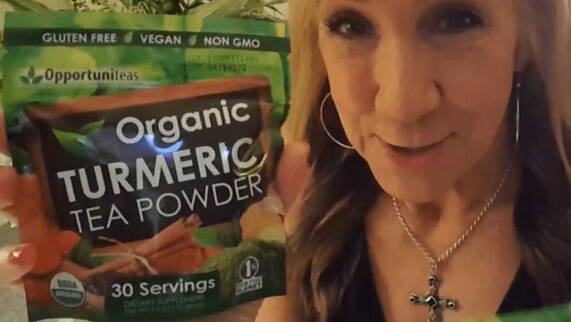 This turmeric tea is really really good. I look forward to having a cup everyday.
I don't have to add any sweetener or anything. Two thumbs up.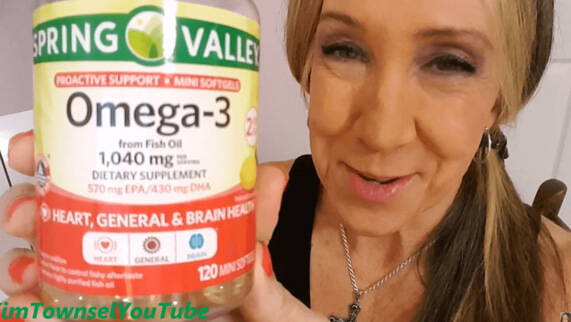 Okay so we all know we need more omega 3's but how to get them? I can't stand the smell of fish. I can't stand the taste of fish so I can't do that.
I'm on a quest to find a way to get my omega 3's without the fish. I found out that omega-3 by Spring Valley has no fishy taste at all.
Are frozen dinners any good?
I think these Sesame Stir Fry with Chicken are yummy. Lean Cuisines have been of my favorites for many years and I suggest you try them too.
Opportuniteas products featured
Soothe achy joints and boost your energy. Turmeric Tea is a combination of five organic superfoods that will help you move easier and feel better. Add it to water, juice, smoothies, and recipes.