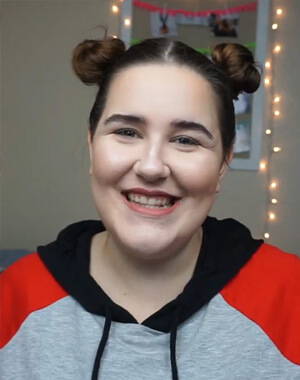 Name: Katherine Potatie
Location: Arizona
Occupation: Student
Instagram: katiepotatieyt
Opportuniteas Partner*
I recently started sharing my keto journey. I've been doing keto for about a month now. Today I'm going to be telling you guys what I eat to stay in high ketosis. These are just my tips and what's worked for me. I'm not a professional these are just what I recommend. Take a look...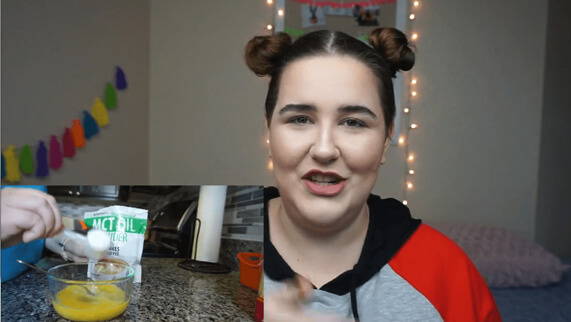 My first tip for staying in ketosis is using MCT oil powder in my eggs. That's been my favorite thing so far.

There are so many things you can use this for. It's literally just extra fat that will help you get into ketosis or stay in ketosis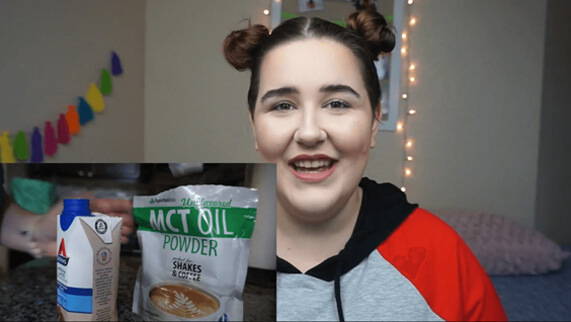 I also put MCT oil powder in my Atkins shake. I just shook it up and it was really simple.

You don't taste it and it's unflavored so you won't notice it's in there.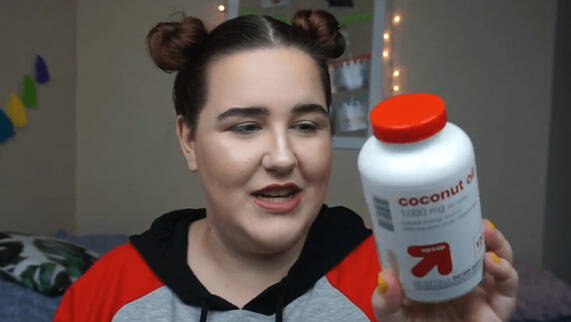 Another thing I take is coconut oil pills. Some people just take a scoop of coconut oil and eat it, but I prefer to take the pills cause that's not very satisfying and kinda gross.

They are good for energy.
Opportuniteas products featured
Take your endurance to new heights. Our medium chain triglyceride powder is the perfect addition to any drink or recipe. It's less oily than liquid MCT oil and thus easier on your stomach and easier to mix.