What I eat in a day on the paleo diet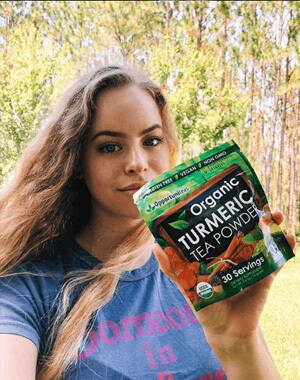 What I eat in a day on the paleo diet

Name: Courtney Marmo
Location: Florida

Occupation: Youtuber
Instagram: courtneymarmo
Opportuniteas Partner*
I've been paleo based for around two years and I honestly can't imagine myself eating anything else. When I look back, I can't believe I used to eat the way I ate because it was so unhealthy! Being paleo has made me feel so much better. Here is a sample of the foods I eat everyday...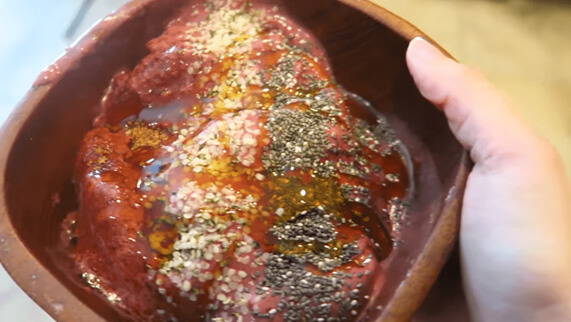 The base of my smoothie bowl is coconut milk and organic pea protein.

I also add in some maca and turmeric tea powder.Next up is bananas, strawberries, raspberries, and acai. It doesn't taste super sweet so I add some honey, chia seeds, and hemp hearts.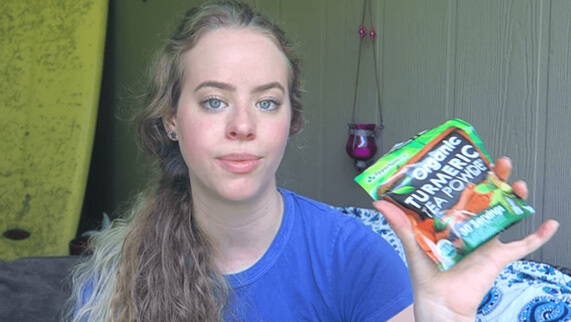 Turmeric tea has seriously changed my life.

I love this stuff so much because turmeric has so many benefits like helping with your metabolism & immune system! It also gives you so much energy. I drink a cup of this before going to the gym!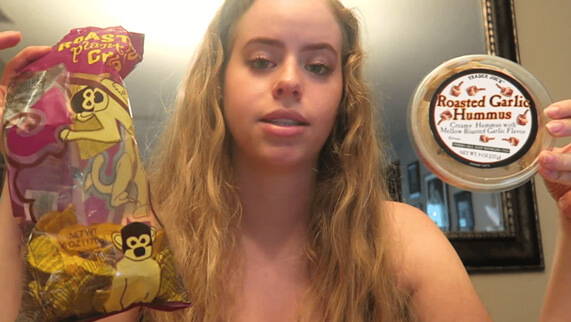 I wanted something quick to eat so I started snacking on this roasted garlic hummus from Trader Joe's with their plantain chips.
I'll eat half this bag and I could eat the whole thing if I wanted to.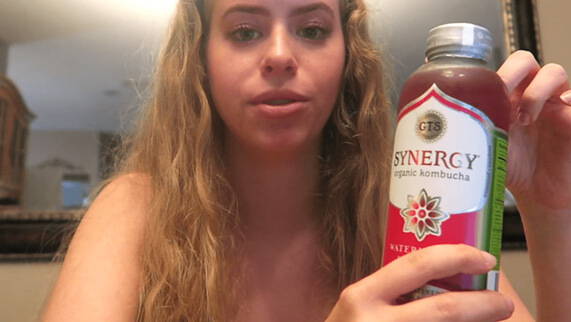 I forgot I had this in the fridge. This is the watermelon kombucha from GT's. If you haven't tried this yet it is so good.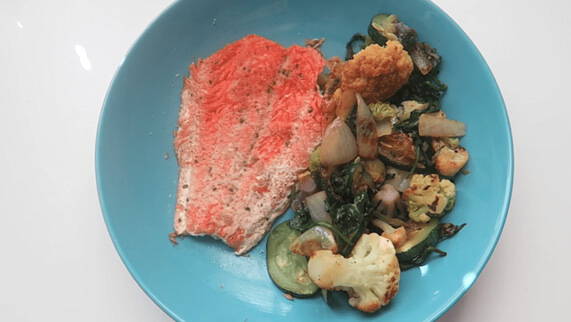 Wild caught salmon with black pepper, garlic, and salt served with mixed vegetables.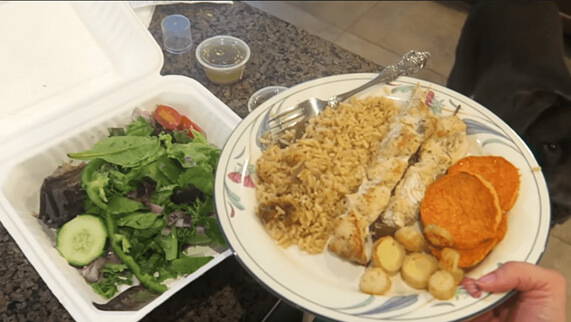 Roasted sweet potato and carrots with chicken kabobs and turmeric rice and a large side salad.
Opportuniteas products featured
Soothe achy joints and boost your energy. Turmeric Tea is a combination of five organic superfoods that will help you move easier and feel better. Add it to water, juice, smoothies, and recipes.